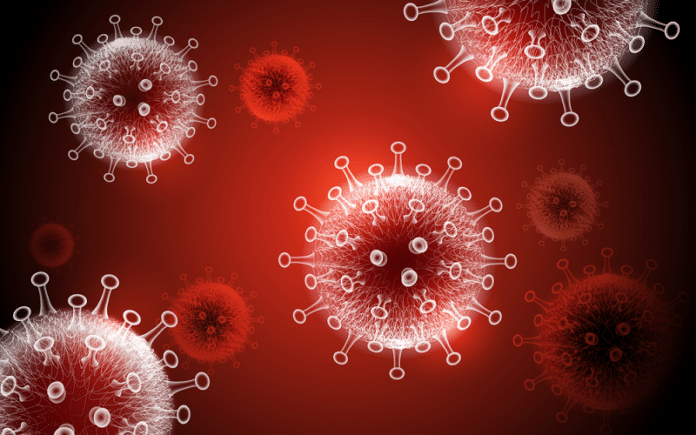 Ireland has signed up for advanced purchases of 10 million doses of the many Covid-19 vaccines that are to be distributed.
The Irish Government are bidding on vaccines through the EU system. With the 10 million doses, the country will have more than enough to vaccinate the entire nation.
Currently, the European Commission has agreed deals for five coronavirus vaccines and they are in discussions with Moderna to purchase their vaccine.
While the 10 million doses is enough for the entire country, more vaccines will have to be acquired considering the Pfizer-BioNTech vaccine requires two shots. However, a spokesperson for the Department of Health said that they are confident Ireland will have enough vaccines for the country once they are widely available.
2020 has been a tough year for us all, but the news in recent weeks about the vaccines offers a light at the end of the tunnel. An Irish born vaccinologist worked on the Oxford vaccine.
Professor Adrian Hill, head of the Jenner Institute in Oxford has said "Maybe by next May or June we could be back to normal". However, as Professor Hill noted, until a vaccine is readily and widely available, the public must adhere to the guidance from the Government and NPHET.
The promising news surrounding the vaccines come as Ireland is about to find out the full extent of the new restrictions as the country leaves level 5 lockdown next week. The Government are to announce the full measures tomorrow, Friday 27 November.
It is widely expected that retail and sporting activities can resume while the hospitality sector will have to wait until it can reopen pubs and restaurants, by potentially a week or two. It was also announced that recipients of the Pandemic Unemployment Payment will receive their Christmas bonus on December 8.
Yesterday, Ireland recorded a further 266 cases of Covid-19 and six further deaths. For the latest news and guidance about Covid-19, visit the Government's website here.