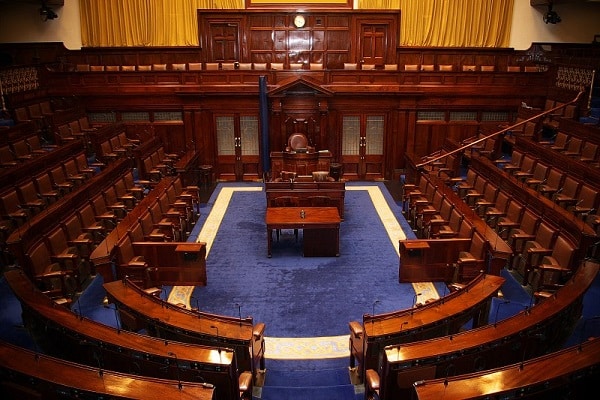 The Russian Ambassador has concluded a meeting in the Department of Foreign Affairs. Tánaiste Simon Coveney has confirmed one Russian diplomat will have their credentials withdrawn and be asked to leave the country.
He says there's no other plausible explanation other than Russia was behind the chemical attack on former spy Sergei Skripol and his daughter in Salisbury. Social Democrats TD Roisin Shortall says there needs to be more evidence.
Simon Coveney described the nerve agent attack in Salisbury as shocking and abhorrent. But People Before Profit TD Richard Boyd Barrett has maintained this is the wrong response.
We don't know who the diplomat being expelled is, or what role that person had – but the Department is satisfied they're taking the right course of action.
Leaving the Department earlier the Russian ambassador said there would be reaction from their side later.