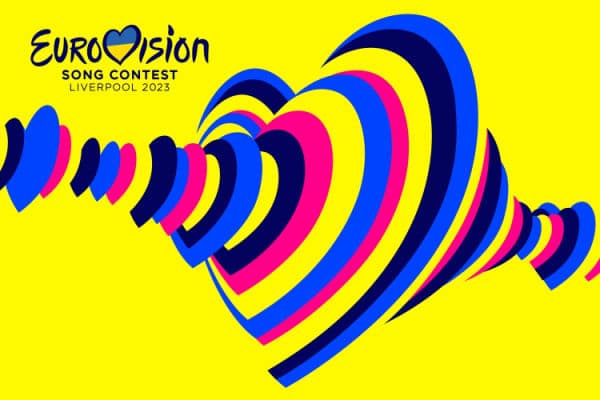 Would you like to listen to the article instead of reading it?
It was more disappointment on the Eurovision stage for Ireland, as Dublin band Wild Youth failed to qualify for this year's Grand Final.
Taking to the stage at Liverpool's M&S Bank Arena, Wild Youth performed their entry 'We Are One', which saw frontman Conor O'Donohoe wearing a sparkling gold jumpsuit, along with a green shamrock necklace.
However despite their sparkling performance, it was not enough to secure the band's place in Saturday's final, with Ireland now failing to qualify for the showpiece since Ryan O'Shaughnessey's 2018 entry, 'Together'. 
Ireland was one of five countries eliminated from the first of two semi finals, with the second taking place tonight.
The ten countries assurred of their place at this year's final include Serbia, Norway, Moldova, Sweden, Israel, Portugal, Croatia, Czech Republic, and Finland.
"We are extremely proud of Wild Youth tonight. They put on a brilliant performance and were fantastic representatives for Ireland", RTÉ's Head of Delegation Michael Kealy said of Wild Youth afterwards.
Creative Director Axed Over Controversial Comments 
Going into this final, Wild Youth had already confirmed that they had parted ways with creative director Ian Banham, over alleged transphobic and anti vax comments that he made.
The band confirmed this news via their official Twitter account.
"Wild Youth is a band that stands for unity and kindness," they wrote. "Our song represents our beliefs as a band. We have cut all ties with Ian Banham and will not have him on or near our team or Eurovision journey", the band tweeted. "We are so sorry for anyone offended by his comments". 
More on this from Nova here.
This year's competition also made history by allowing people from countries outside of the contest to vote for their favourite.
These votes were also converted of points, and carried the same weight as a particpating country.
It was also agreed that only viewers votes would determine who qualified from the semi finals. This also meant acts will not have to face judges until the final.