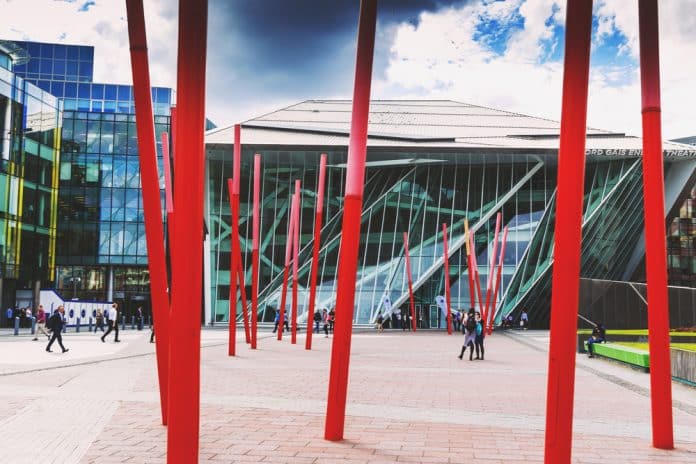 Fresh from the huge St Patrick's weekend comedy gig in the 3Arena and her putting her dancing shoes behind her – Deirdre O'Kane is back and once again lending her support to an amazing cause.
Focus Ireland's latest fundraising project is being supported by Bord Gais Energy and aims to acquire much needed funds to prevent family homelessness.
The event encourages people to 'get together' and raise vital funds to prevent family homelessness and takes place from April 20th – 22nd!
A get-together can take place at home, in the workplace or in the local community. People are encouraged to get creative with their approach – you can literally do anything you want!
Need some inspo? Host anything from a dinner party, a book club event, a coffee morning or a table quiz to a frock swap, sports tournament, hike or guided nature walk.
Make sure you register for the event or simply log on to focusireland.ie to request a registration pack and start planning!
Speaking at the launch, Deirdre O'Kane said: "It's shocking to think that one child becomes homeless every 3.5 hours in Ireland. It is also unacceptable, and we all need to do our bit try and help change this. Ireland's Great Get Together is a fantastic chance for people to get together with the important people in their lives and raise money for a very worthy cause."