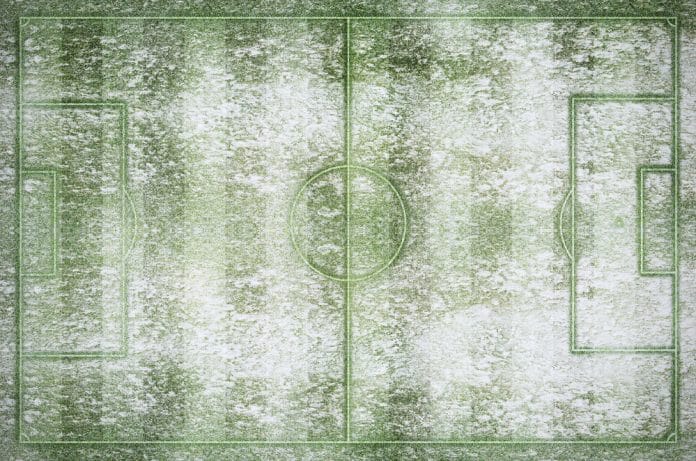 The IRFU have been forced to cancel the Grand Slam homecoming. The players were due to be presented to supporters at the Aviva Stadium at 4:30. But with heavy snow around Dublin it has been cancelled. Ireland secured a third slam yesterday with a 24-15 win over England at Twickenham.
Meanwhile in gaelic games,
The snow has forced the GAA to postpone a number of hurling and football fixtures this afternon. They could go ahead at the same venue and at the same time tomorrow if cleared following pitch inspections.
The Division 2 game between Louth and Meath is off. Offaly v Sligo in Division 3 and Waterford v Leitrim and Wicklow v Limerick in Division 4 have also fallen victim to the weather.
All of the Division 1 hurling quarter-finals are off. Offaly v Kilkenny, Wexford v Galway and Dublin v Tipperary and Limerick v Clare are all postponed.