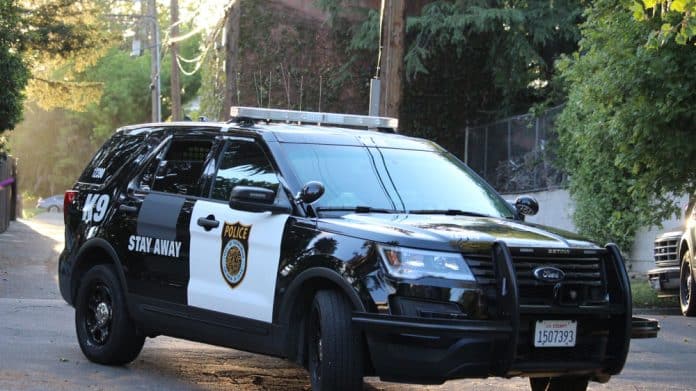 The spouse of an Irishman who is facing deportation from America claims his arrest came without any warning.
According to reports, Keith Byrne was apprehended in Philadelphia by Immigration and Customs Enforcement officers on Wednesday 10 July.
His wife Keren maintains that authorities have not made any contact with her since her partner's detention.
She also claims that she has not been informed about what is going to happen next with their situation.
Mr Byrne (37) from Fermoy in Co Cork has been living in The States for 12 years and runs a painting business.
He entered America on a Visa Waiver Programme in 2007 and never left. He got married to Karen in 2009.
His wife says they were attempting to change their status and that their applications have been refused many times.
The most recent refusal came earlier in 2019. Mr Byrne was arrested by immigration officers early on Wednesday morning. He was on his way to work at the time.
Mrs Byrne told reporters that a conviction for a minor drugs possession charge in Ireland is the reason his applications have been denied.