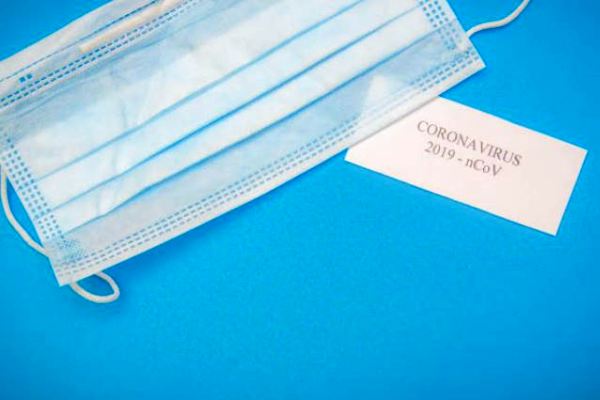 An Irish man from Roscommon has been questioned by Gardaí as part of an international investigation into a major Covid-19 scam worth €15 million.
Gardaí launched the investigation after a company contracted by the German health authorities made an upfront payment online of €1.5 million for face masks.
The German company was put in contact with a Dutch one through an Irish intermediary to place an order for 11 million masks – but the order was fake.
The payment was paid into the Irish company's bank account which is based in Co Roscommon.
Gardaí have said that this is a serious offence and carries a maximum prison sentence of 14 years.
Gardaí interviewed a man on Friday, April 10th and the investigation is ongoing.