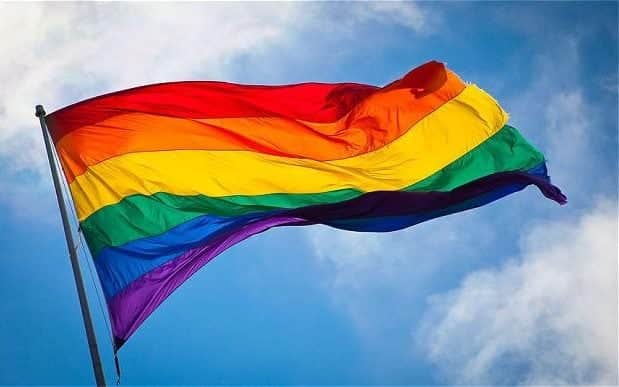 A documentary on Ireland's marriage equality referendum is being shown on Netflix.
'The 34th' tells the story of people who developed the campaign into an effective grassroots force.
It covers topics from the Zappone-Gilligan legal case, to a 'Yes' vote in May 2015.
The name relates to the 34th amendment to the Constitution, which allowed same-sex marriage.
Children's Minister Katherine Zappone, who married her late wife Ann Louise Gilligan in Canada, brought the Revenue Commissioners to court as they sought recognition of their marriage.