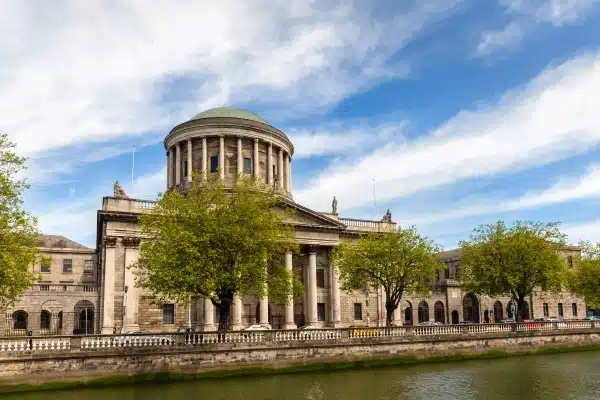 The Supreme Court has paved the way for the surrender of an Irishman to authorities in the US where he's wanted on child pornography charges.
Eric Eoin Marques is accused of setting up a hosting site that allowed over a hundred websites post videos and images of child abuse.
Marques has been in custody since August 2013 when he was arrested at his apartment on Mountjoy Square in Dublin city.
Following his arrest, FBI Special Agent Brooke Donahue travelled to Ireland to give evidence at his extradition hearing.
He told the High Court that Mr. Marques is suspected of being "the world's largest facilitator of child porn".
Marques lived in New York until he was five with his Brazilian father and Irish mother and has been in Ireland ever since. He has dual citizenship.
His surrender was approved in 2015 but not executed to allow him appeal the decision.
He took his fight all the way to the Supreme Court after failed attempts before the High Court and the Court of Appeal.
His Supreme Court challenge focused on the DPP's decision not to prosecute him here for the offences he's wanted for in the US.
But the five judges who heard his case all ruled against him today, bringing an end to his six-year legal battle and clearing the way for his surrender.