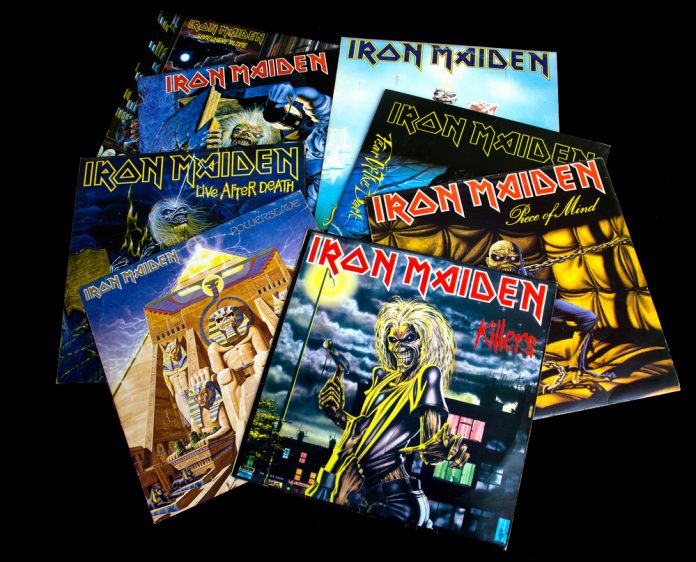 Martin Birch, who produced nine consecutive Iron Maiden albums – as well as records from Deep Purple, Rainbow and Black Sabbath – has died at the age of 71.
David Coverdale of Whitesnake confirmed the news by taking to Twitter:
"It is with a very heavy heart I've just had verified my very dear friend and producer Martin Birch has passed away.
"Martin was a huge part of my life … helping me from the first time we met through until Slide It In. .. My thoughts and prayers to his family, friends and fans."
Birch also worked with Fleetwood Mac, engineering and producing five early albums from 1969's 'Then Play On' to 1973's 'Mystery To Me'.
Pic: dean bertoncelj