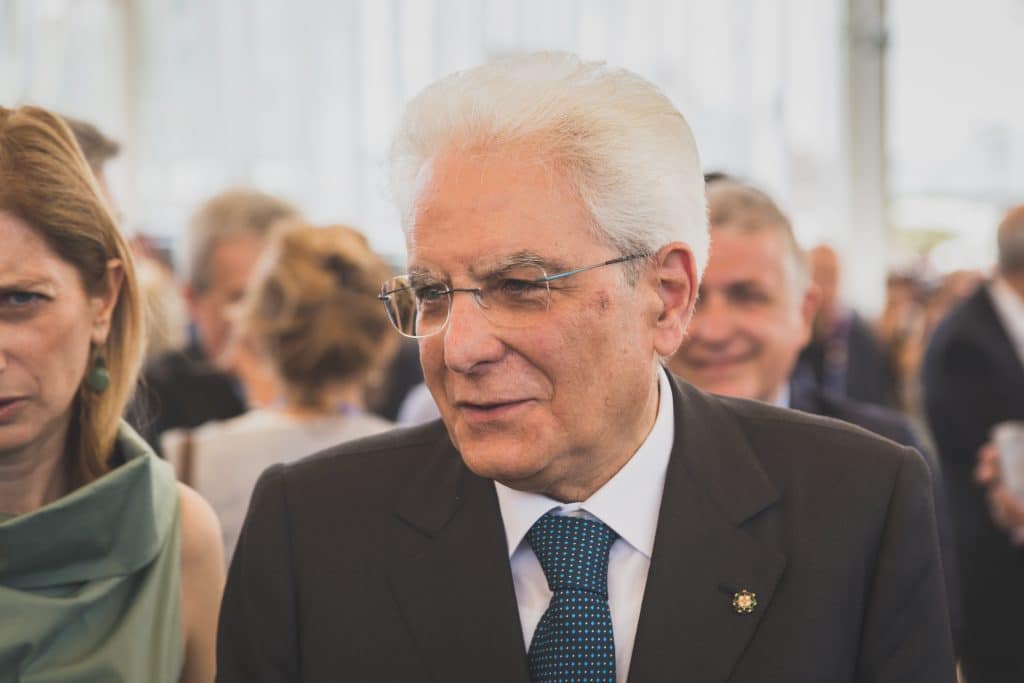 Italy is facing a fresh political crisis after its premier-designate quit his office.
Giuseppe Conte was only named as Prime Minister last Wednesday but now he has stepped down.
It appears to have followed a dispute over presidential approval for a number of his Cabinet posts.
The country now looks on course to hold fresh elections in the Autumn.
The populist 5-Star movement is now calling for President Sergio Mattarella to be impeached.