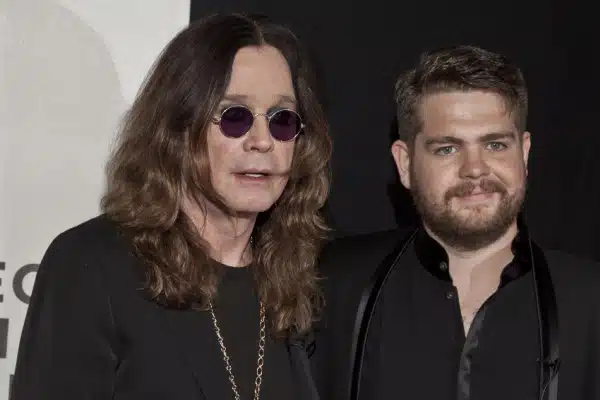 Would you like to listen to the article instead of reading it?
Ozzy Osbourne will not be returning to the touring stage again, according to his son Jack.
Jack Osbourne made these comments in a recent interview, where he spoke about his father's health battles, which include the Black Sabbath singer undergoing several surgeries for his neck and back over the years.
Such injuries forced Osbourne to cancel his 'No More Tours 2' tour last February. Ozzy has not performed a full concert since 2018.
Back in September, Ozzy confirmed that he was undergoing his "final" neck surgery.
Osbourne was also diagnosed with Parkinson's Disease a few years ago, and undergone several surgeries, following a fall in 2019.
Ozzy Osbourne "not done yet" Insists Jack
While he insists that his father will not tour again, Jack did add that the singer will still play "one-off shows", insisting that "he's not done yet".
"I don't think he'll tour again," he said. "But he's gunning to do one-off shows — like festivals, gigs, things like that. He's not done yet".
Speaking back in September, Ozzy Osbourne did signal his intention to record a new album in 2024, and "go back on the road".
"I'm getting myself fit", Osbourne also added. "I've done two albums fairly recently [2020's Ordinary Man and 2022's Patient Number 9, both produced by Andrew Watt], but I want to do one more album and then go back on the road".
Ozzy also revealed plans to work with producer Andrew Watt, who had produced the singer's Grammy Award winning 'Patients Number 9' album.