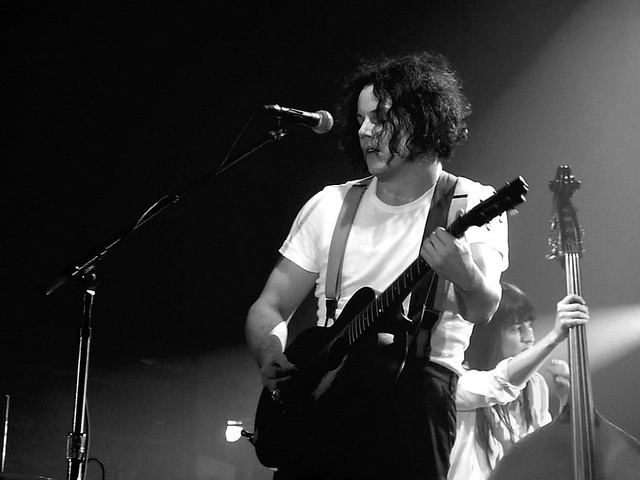 During a Q&A with fans Jack White defends Tidal saying "it's not about the rich getting richer".
Jack White teamed up with Jay-Z and a collection of other megastars for the launch of the new streaming service Tidal back in March. Since its launch Tidal has gotten off to a rocky start facing a huge amount of criticism for its high premium and claims that the service is only going to make the rich richer.
By posting a Tidal FAQ on Third Man Records' website, White defended the streaming service premium; "Don't devalue musicians, man; support them. Making records is expensive, believe us, I don't see people saying we should go to the movies for free, or Netflix should be free. That state of music is in flux. Be on the side of supporting creativity, not taking from it. This gives you that chance."
In response to the claim that Tidal is only making Jay-Z and other big names wealthier, White told fans "It's not about the rich getting richer. It takes artists that can get people's attention to be able to make a scenario possible for those artists that don't have a voice to get in a position where they aren't struggling, and believe me Third Man Records is full of artists the mainstream's never heard of and have no voice or power in the system."
Tidal is facing stiff competition from Spotify who have just teamed with Starbucks in new deal that will see the service being used and promoted in Starbucks' stores.
Photo Cred: Teresa Sedó