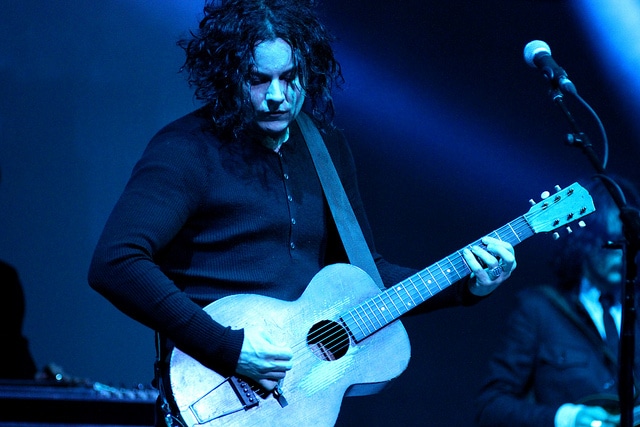 Jack White was recently appointed to a local council on gender equity in Nashville. During a recent press conference by the council, Jack White made a poignant speech about gender equality.
The 45 year old musician was appointed to a 45-member local council that will study gender equity in the city. The council will feed back "data-informed recommendations and advice" to Mayor Megan Berry.
His opening line really set the tone for his speech "All human beings on this planet, and in this society that we live in deserve to be treated the same. They deserve to be treated the same in their social lives, and in their financial and business careers as well."
Jack White also said that we still have a long way to go "It is embarrassing that in 2016 there are any differences in benefits or wages between genders in our society. Gender equity is something that should've been solved a century ago worldwide, and it is sad that we even need to address it. If the person does the work, the benefits of doing that work, should be equal among all human beings."
He said that he himself is trying to change the inequality that exists "As owner of the record label Third Man Records, with locations in both Nashville and Detroit, I am proud to say that since 2013 all employees of my record label have had a minimum wage of 15 dollars an hour, regardless of gender."
You can read the full statement from Jack White on gender equity down below.
Photo Credit: Alex Rauch