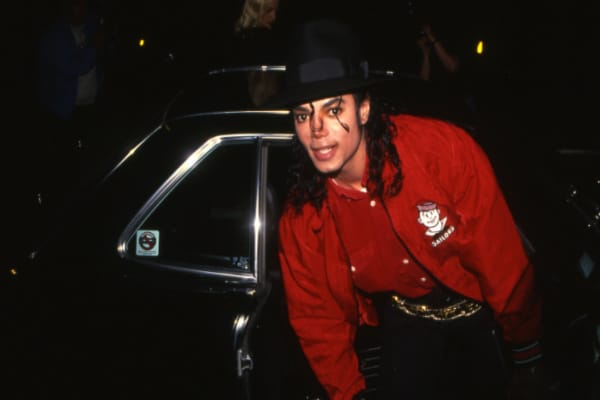 The Michael Jackson Estate and Sony Music have settled a lawsuit which had been ongoing for the last 8 years.
This lawsuit was launched by Jackson fan Vera Serova, alleging that Sony had released music by a King of Pop impersonator.
This lawsuit was filed against the label, along with Jackson's Estate and producers.
"sneaky and sly"
The suit specifially referred to three tracks from the late singer's postumous album 'Michael'. These tracks included 'Keep Your Head Up', 'Monster' and 'Breaking News'.
It has also been reported that these songs were recorded in a New Jersey studio with producer Eddie Cascio.
The tracks were sold as official Jackson recordings. However, it has been alleged that they were in fact sung by somebody else.
These accusations emanated from members of the Jackson family.
"It doesn't sound like him", were the words of Jackson's sister LaToya. While his mother Katherine Jackson added in 2010 that "some of the tracks on the album are fake".
The Thriller singer's nephew Taryll Jackson also claimed that the songs were released in a "sneaky and sly" manner.
Fans have also disputed whether or not the tracks genuinely feature Jackson's vocals.
The authenticity was disputed by Jackson's son Prince, who claimed that they did not match what he had heard his father perform.
Following this, a statement was shared via Jackson's official website. It revealed that the tracks would no longer be available on streaming platforms such as Spotify.
"The Estate and Sony Music believe the continuing conversation about the tracks is distracting the fan community and casual Michael Jackson listeners from focusing their attention where it should be, on Michael's legendary and deep music catalogue", the message read.
Jackson Estate & Sony To "end the litigation"
Since then a settlement has been agreed between the Michael Jackson Estate and Sony Music, who released this joint statement.
"Regardless of how the Supreme Court may rule, the parties to the lawsuit mutually decided to end the litigation, which would have potentially included additional appeals and a lengthy trial court process", they said.
They also stated that removing the tracks from the sites was "the simplest and best way to move beyond the conversation associated with these tracks once and for all".
In other news, a new biopic on Michael Jackson is also in the works.