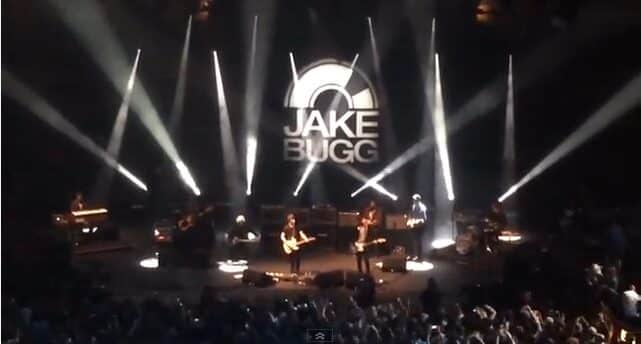 Jake Bugg is to play in Dublin, the Nottingham native revealed he is to rock the Olympia Theater on October 13th.
The singer is currently touring and writing material for his third album. Although it has no release date yet, Bugg said:
"That's the beauty of making records, you just never know when it's gonna be ready. I didn't think this second album's gonna be as ready as soon as it was but it just so happened."
The 20 year old singer shot to fame with his self titled debut album in 2012. Described as a blend of Bob Dylan and Arctic Monkeys, Bugg wowed critics with his vivid description of life in Nottingham on tracks such as, 'Seen It All' and softer songs 'Broken'.
Jake Bugg is playing a support slot for The Arctic Monkeys in Marlay Park.
Tickets go on sale Friday July 11th, for €33.50 including booking fee.