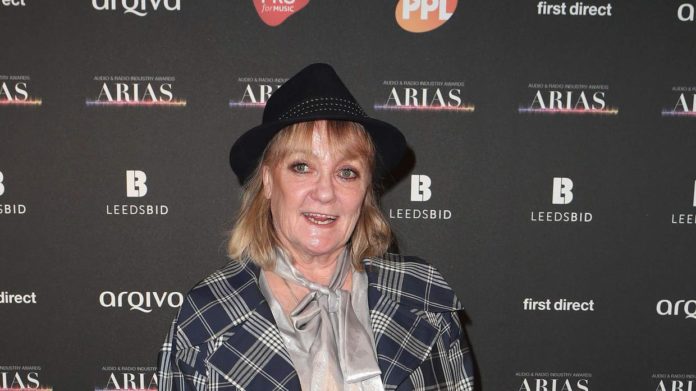 Janice Long, best known for her position as a long-time presenter for BBC Radio 1, Radio 2 and Top of the Pops, has been reported dead at the age of 66 following a battle with a short illness. 
Long is reported to have passed away at her home on Christmas Day, surrounded by friends and family, who have since paid tribute to the "loving, loyal and inspirational" presenter. 
Long's career with BBC Radio Wales spanned over five decades, and holds the accolade of being the first woman to have her own show on BBC Radio 1. 
When interviewed about his wife's passing Paul Berry said that he had "lost the love of my life"
"She had my back from the day we met, you couldn't possibly ask for more love and loyalty from a wife," he added.
Long's daughter Blue added that her mother had "pave the way for me to have na incredible life. You were a trailblazer for so many women to go conquer and succeed". Meanwhile Long's son Fred said that his mother "inspired me to be what I want and told me never to settle for anything less".
The presenter's decades long career with BBC Radio Wales saw her involved in countless historic moments in music including being one of the main presenters of the 1985 Live Aid charity concert and having the honor of giving late-singer Amy Winehouse her first radio interview. 
Nigel Forsyth, Long's agent, described her as being a "wonderful, warm human being and exceptional broadcaster". 
"She told a brilliant story and always made you roar with laughter with her sharp wit," he added.