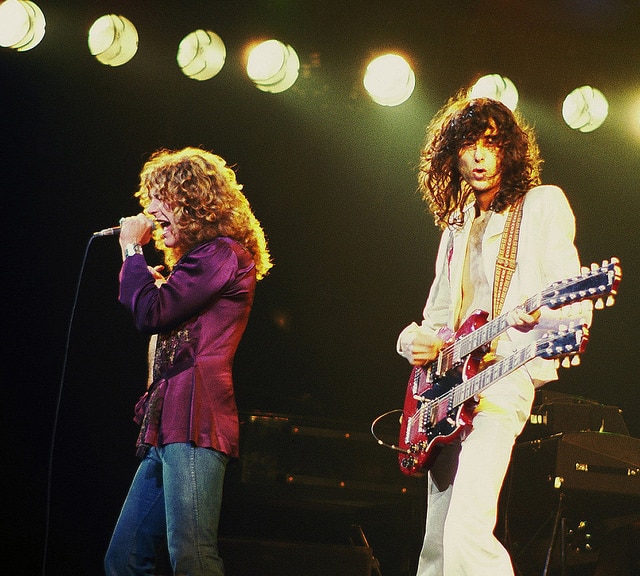 Jimmy Page has announced his new set up for 2016 as he is set to record a new album next year. Page has described the new solo venture as being "totally different" to what he has done before with Led Zeppelin.
Page recently explained that his plans for a new album and tour have been delayed due to the long-running Led Zeppelin reissue campaign – in which all of the band's studio albums were repackaged with 'companion discs' of previously unreleased material.
Jimmy Page said "It was a question of having time," adding that "The only way to have time is to shut down and then do what you want to do. I've been doing so much Led Zeppelin stuff over quite a number of years now. I finished, more or less, all of the companion discs before the first three releases – I, II and III.
He insured fans it won't be the same as before "There will be all sorts of material from different eras," adding "Right across the board – that's the way I'm seeing it. But like I said, there will be surprises.
Speaking about his new band Jimmy Page said "I worked at home, with other musicians, before I got together with the other guys (in Led Zeppelin). And I'll do exactly the same thing next time, because the playing has got to be at least at that level as it was at the O2. I know how to go about it."
Photo Credit: ierdnall