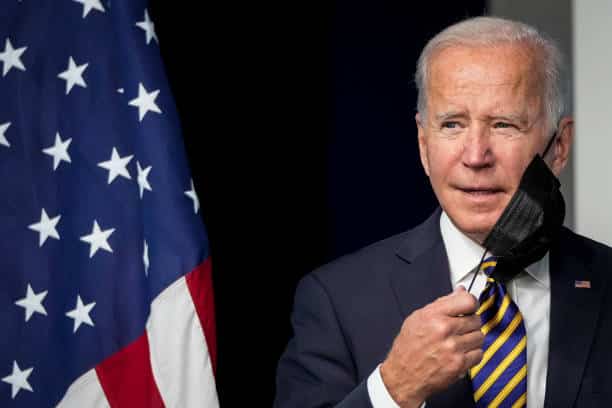 U.S. President Joe Biden tested positive on Thursday for COVID-19, raising health concerns for the 79-year-old, all the while underscoring how the virus remains a persistent threat.
White House press secretary Karine Jean-Pierre said in a statement that Mr. Biden had "tested positive for Covid-19. He is fully vaccinated and twice boosted and experiencing very mild symptoms."
The president is receiving Paxlovid, an antiviral drug used to minimize the severity of Covid-19. He will isolate at the White House but "continue to carry out all of his duties fully during that time," she said.
Kevin O'Connor, the president's doctor, said in a letter released by the White House that Mr. Biden was experiencing fatigue, a runny nose and an occasional dry cough.
The president was scheduled to fly to Pennsylvania on Thursday for a speech about gun violence and then to travel to his home in Wilmington before that trip was cancelled.
As things stand the US is grappling with new subvariants that doctors say are highly contagious and can evade the protections provided by vaccinations.
Members of Mr. Biden's inner circle have tested positive in recent months, including Secretary of State Antony J. Blinken, Vice President Kamala Harris and Jen O'Malley Dillon, his deputy chief of staff. The president's last virus test was on Tuesday, when he had a negative result, officials said on Thursday.