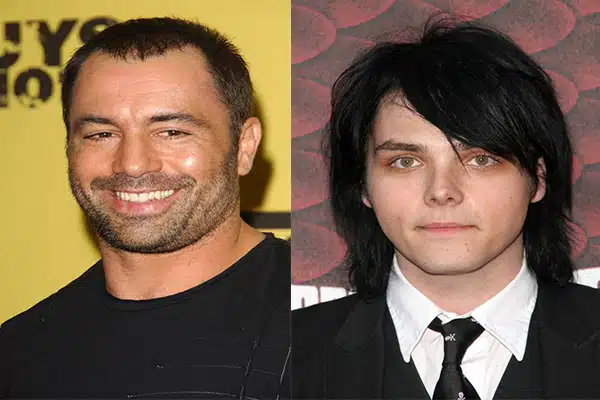 Podcast superstar Joe Rogan has revealed that his distant cousin is none other than My Chemical Romance's Gerard Way. However, the pair claim that they "don't know each other".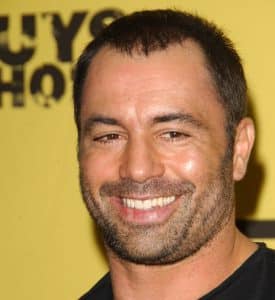 Rogan confirmed that a rather unlikely link between the two as he was chatting with Clerks legend Kevin Smith.
That was for the latest instalment of his massively successful popular podcast series. Smith asked Rogan:
"I gotta ask a question on behalf of somebody else, Your grandmother named Josie—Gerard Way, lead singer of My Chemical Romance…"
Rogan then responded: "Yeah, we're related" and Smith continued: "That's what he said. I'm [talking] to Gerard, and he goes, 'I don't have 100% confirmation on this, but I'm pretty sure Joe Rogan is my cousin because my Aunt Josie was his grandmother.'"
After admitting to the family ties, Rogan then went on to say that they're not actually the closest of cousins."Yeah, I don't know him, but we're cousins."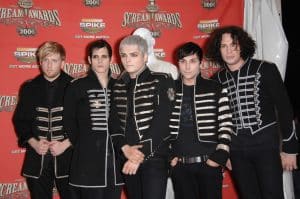 Smith then said: "how crazy that two people in the same family became super fucking famous."
According to the NME, Smith then suggested that the two of them could grow closer if the former Chemical Romance frontman became a guest on Rogan's podcast!