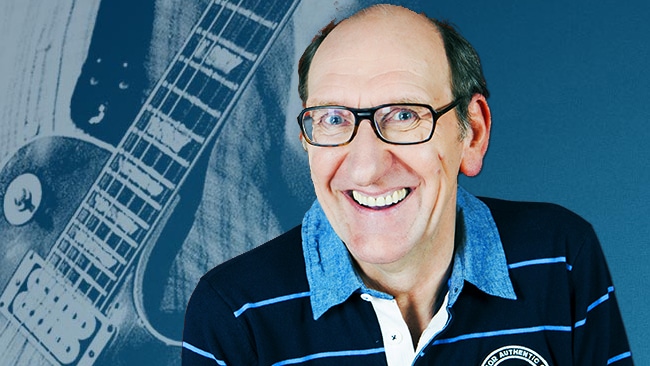 It has recently been announced that former Rte 2fm presenter John Clarke will be joining Radio Nova. Clarke left Rte 2fm last year and will now take over the Sunday morning slot.
It was announced that he will be starting Sunday week on September 27th as he will presents his classic morning show on Radio Nova. After a recent dispute with RTE over the show, Nova CEO Kevin Branigan recently said "We are prepared to go ahead with the show with John and we won't be prevented this time around."
Clarke will contribute to Nova's line-up of Seriously Addictive Music as Branigan said "John is a radio DJ in the true sense of the word in that he has no agenda other than playing records for listeners. We want that connection that he has with his audience."
The recent move by Nova is the third instalment of the Big 5 which is taking place throughout September. The first of these was the news that The Nova Noise will be won this month, with more chances to win and more clues being given this month.
The second of these was the announcement rugby panellist Brent Pope will be joining Nova for comprehensive Rugby World Cup coverage. Pope will be part of a new show called Riffs & Refs which takes a look at all the rugby action over the weekend, mixed with Nova's seriously addictive brand of music.
The new announcement that John Clarke will be joining the team is the third of these, with two more big announcements still to come this month it's the gift that just keeps giving.