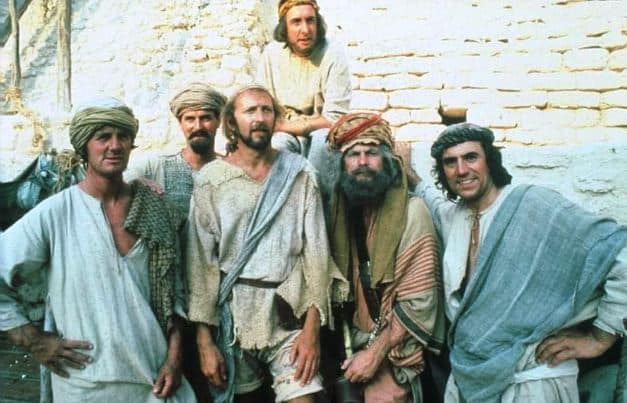 John Cleese is working on a stage version of Monty Python's hit film Life Of Brian.
Writing on Twitter, he confirmed: "Today I finished the first draft of the script for the stage version of Life Of Brian."
He added: "Not a musical, as songs slow the pace down too much."
Talking further about his plans, he revealed: "Depending on Covid, we might be able to do it in the second half of next year."
His post ended: "No Pythons in the cast. We've had enough die already."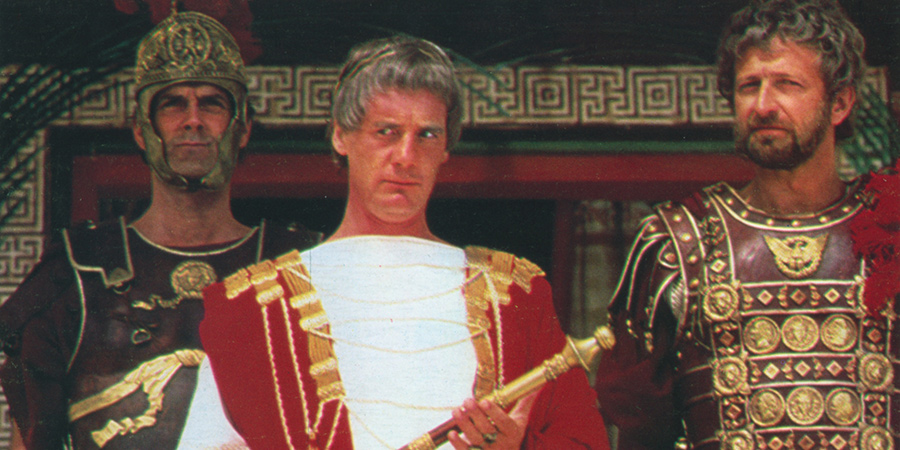 Released in 1979, Monty Python's Life Of Brian focused on the life of Brian Cohen, a man born into Roman-occupied Judea who reluctantly finds himself mistaken for the Messiah.
The film's themes of religious satire were controversial at the time of its release, drawing accusations of blasphemy and protests from some religious groups, and a number of local authorities banned it.
However, it will still a box office success becoming the fourth-highest-grossing film in the UK in 1979. The film often appears in lists of the best comedy films ever made.
In 2004, Eric Idle took the story behind the sketch group's 1975 film, Monty Python And The Holy Grail, and turned it into a hit musical stage show. Paramount Pictures are currently working on a film version.