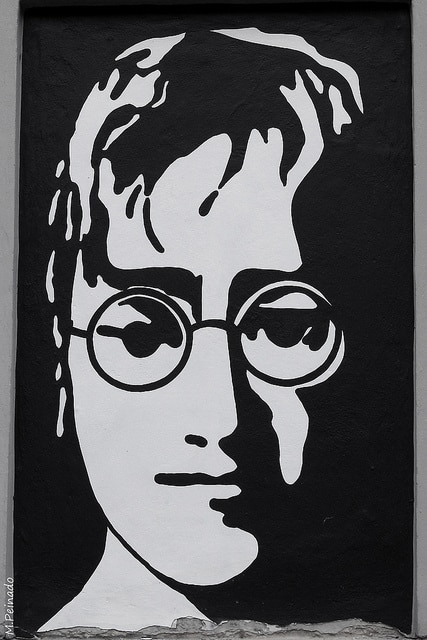 Eight of John Lennon's studio album will be compiled and released as a vinyl box set.
The vinyl collection which will be called Lennon will include albums such as John Lennon/Plastic Ono Band, Imagine, Some Time in New York City, Mind Games, Walls and Bridges, Rock 'n' Roll, Double Fantasy and Milk and Honey. All albums have been remastered for the release.

Postcards, posters and booklets will be included in the box set as well as a ultra high resolution digital file. The new version of the albums will still have the original art work covers.
June 9 marks the day when the box set will become available with the individual albums being released separately on August 21st.
Photo Cred: M.Peinado