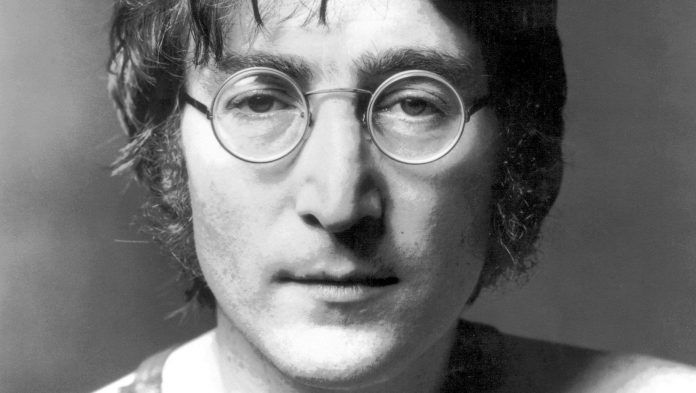 Recording their 12th and last studio album was nothing short of "torture" for The Beatles, said John Lennon in a tape-recorded interview coming up for auction this month.
The Fab Four had just completed "Let It Be" in 1969, but had yet to break up, when Lennon and wife Yoko Ono sat down in Toronto with radio DJ and Village Voice critic Howard Smith for an hour-long interview.
"We were going through hell. We often do. It's torture every time we produce anything," Lennon revealed.
"The Beatles haven't got any magic you haven't got. We suffer like hell anytime we make anything, and we got each other to contend with. Imagine working with the Beatles, it's tough," he said.
"There's just tension. It's tense every time the red light (in the recording studio) goes on." Released in May 1970, and ranked by Rolling Stone magazine as one of the 500 greatest albums of all time, "Let It Be" was largely recorded in London in 1969 to complement a film of the same name. Its title track and "The Long and Winding Road" endure as two of the Beatles' most memorable songs.
But for Lennon, who was murdered in New York in 1980, "Let It Be" was a "strange album" that reflected the friction that had grown between himself and band mates Paul McCartney, George Harrison and Ringo Starr.
"We never really finished it. We didn't really want to do it. Paul was hustling for us to do it. It's the Beatles with their suits off," he said.
New Hampshire auction house RR Auction said the hour-long interview over two audio tape reels had lain forgotten for nearly four decades in a crate at the rear of Smith's loft in New York.
"It's a frank and honest interview from one of the most revered musicians and activists of all time," RR Auction vice president Bobby Livingston said on Thursday.
The recording is among more than 100 Beatles-related items folded into a larger "Marvels of Modern Music" memorabilia auction that runs from September 19 through September 26 online at www.rrauction.com.
It has an initial minimum bid listed at $300, but Livingston estimated it could sell for between $5,000 and $10,000. (Anything up to €8,000)