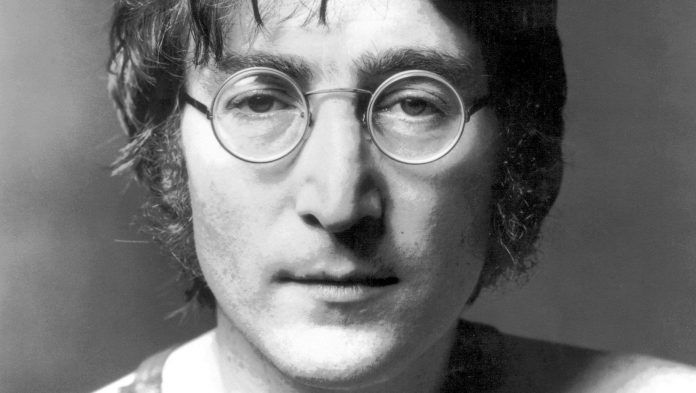 According to reports, a sketch hand drawn by the Beatles' frontman John Lenon which portrays himself as Nazi leader, Adolf Hitler, will be sold be private sale for $54,000.
It was drawn during a time where Lennon was in attendance at Liverpool College of Art in the late 50's.  Page Six reports that this controversial drawing is part of a larger sketch book involving liberal use of Nazi iconography that is mixed with the likeness of the Beatles members.
The sketch is an ink drawing which places Lennon behind a podium with his arm aloft in a Nazi salute. In the bottom right hand corner, words read, 'Heil John, Heil John, Heil John, Heil'. Another controversial drawing depicts the Third Reich Nuremberg eagle perched above Lennon's initials.
President of the memorabilia dealer, Gary Zimet, said to Page Six, 'He drew these when he was a college student, and the fact that he even thought of depicting himself as Hitler is weird.'