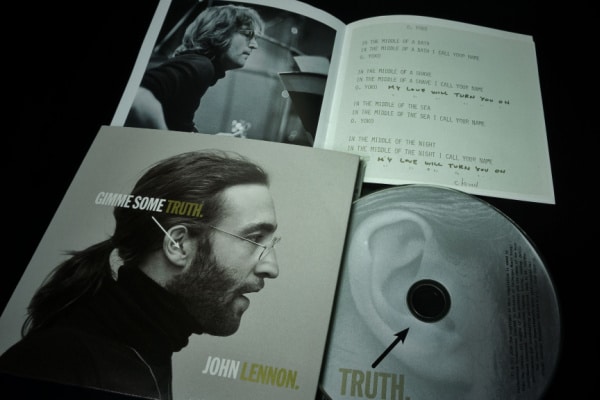 Mark Chapman the man convicted of murdering Beatles star John Lennon, has had his application for parole rejected for the 12th time.
This news was confirmed by the New York corrections officials, who stated that Chapman had been denied parole, having appeared in front of the board at the end of last month.
In December 1980, Mark Chapman fatally shot John Lennon outside his New York apartment. Accompanied by Yoko Ono, John Lennon had been returning from the Upper West Side building following a recording session.
John Lennon had signed an autograph for Mark Chapman earlier that day.
The Department of Corrections and Community Supervision also confirmed that Mark Chapman will appear before the board in February 2024.
Paul McCartney On John Lennon
Speaking about the tragic death of his Beatles bandmate in December 2020, Paul McCartney admitted that his death is still "very difficult" for him. 
He also described his death as "so senseless".
"I occasionally will have thoughts and sort of say "I don't know why don't I just break down crying every day? Because it's that bad", he said. "Not every day you know? There will be times that I have just memories and just think, Oh my god, it was just so senseless".
In November 2021, Paul McCartney also revealed that he "never got round to telling John Lennon that he loved him".
"It's true. You say that I loved him, but as 16-year-old and 17-year-old Liverpool kids, you couldn't say that – it just wasn't done", said McCartney.
"So I never did. I never really said, 'You know, I love you man'. I never really got round to it. So now, it is great to just realise how much I love this man". More on this here.
Earlier this Summer also saw Paul McCartney take to the Glastonbury stage, where thanks to innovative use of technology, he was able to sing with a virtual presence of his friend and bandmate on stage.
The pair performed a live cover 'I've Got A Feeling'. Check that performance out here.