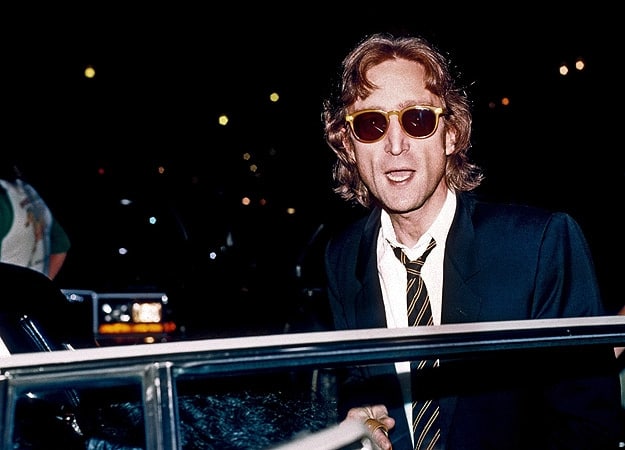 John Lennon's life story will be told in a new comic book due to be released in May 2017.
Titled, Lennon, the novel will cover not just the musicians time with The Beatles but also his childhood, journey to fame and relationship with wife Yoko Ono.
The news was announced on Sunday, which would have been Lennon's 76th birthday, at New York's Comic Con when IDW Publishing confirmed they were working on the project.
The new book adapts a 2010 novel by French author David Foenkinos which imagined conversations exchanged between Lennon and his therapist.
Black and white artwork provided by Horne will be used for the new novel.
The English language release of Lennon will be available from May 2017.
IDW to explore John Lennon's New York Years with graphic novel https://t.co/lXqyeVh8Co pic.twitter.com/TH3gEnEhzI

— Flickering Myth (@flickeringmyth) October 10, 2016
Photo Credit: Neil Fraudstrong