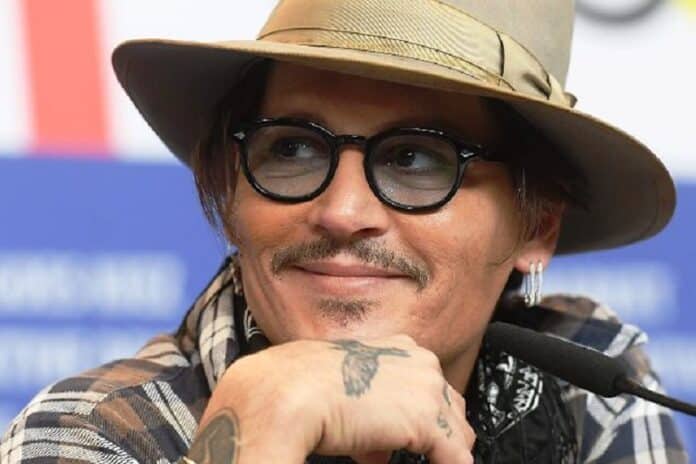 Johnny Depp has lodged an appeal to the Court of Appeal in England to overturn the libel case he lost last month.
Depp sued The Sun newspaper after the publication labelled Depp a wife beater in an exclusive article written by its executive director, Dan Wotton.
The paper also claimed that Depp put his ex wife, Amber Heard in fear for her life. The paper stated that Depp attacked Heard on many occasions.
Last month, Mr Justice Nichol ruled in favour of The Sun newspaper. He dismissed Depp's claim as the judge ruled that the article or parts of the article were "substantially true".
The same judge also refused Johnny Depp permission to appeal the decision in November, ruling "I do not consider that the proposed grounds of appeal have a reasonable prospect of success".
The Judge also ordered Depp to pay £630,000 (€697,759) in legal fees to News Group Newspapers, the company that publishes The Sun. The Judge also gave Depp until December 7 to lodge an appeal at the Court of Appeal to overturn the decision.
While it has been confirmed that Depp has made an appeal, it is not known on what grounds he is making the appeal on or when a decision on his application for permission to appeal is likely to be made.
When making his ruling on the case, the Judge said "a recurring theme in Mr Depp's evidence was that Ms Heard had constructed a hoax and that she had done this as an 'insurance policy'" and that Ms. Heard was a "gold-digger".
However, the Judge refuted these claims made by Johnny Depp and said "I do not accept this characterisation of Ms Heard."
Depp and Heard are currently embroiled in another libel court case, this time in America. In 2018, The Washington Post published an article in where Heard claimed to be a victim of domestic abuse and Depp is suing over these claims.
Since his defeat, Johnny Depp was asked to resign from his role in the Fantastic Beasts franchise. He was replaced by Danish actor Mads Mikkelsen. Before Mikkelsen was confirmed for the role, Radio Nova reported that he was the favourite to land the role of Grindelwald in the movies.