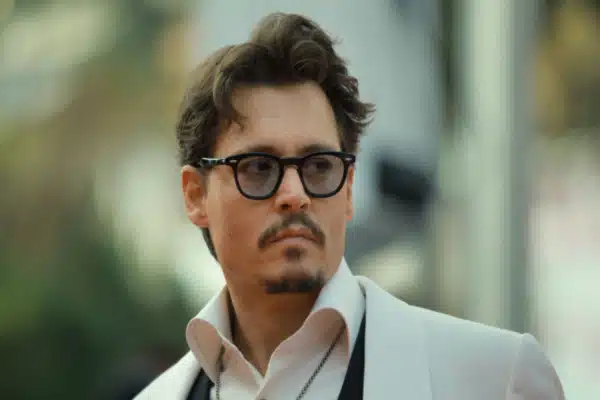 Johnny Depp has released a new single called 'The Death And Resurrection Show'. Check it out for yourselves below.
The talented actor/musician's track features on the upcoming album of collaborator Jeff Beck. Beck's new album will arrive next week (July 15).
Shared on Depp's Instagram account, this single is a cover of the titular track from English rockers Killing Joke.
Depp and Beck had confirmed the upcoming release of this album back in June. 
Along with this recent Depp track, Beck's album '18' will also include the pair's cover of the Beach Boys' 'Carolina No'.
The single is an instrumental version of the song. It also features a music video, showing Beck appreciating a live audience. More on this here.
Depp And Beck
In between waiting on the verdict of his recent defamation lawsuit against his ex wife Amber Heard, Johnny Depp was also spotted on stage jamming with the rocker at several live gigs across the UK.
Such gigs included Sheffield, where Depp played guitar, while Beck covered tracks from legendary artists such as Marvin Gaye, Jimi Hendrix and John Lennon. You can see clips from this show here.
A few days later, Johnny Depp joined Beck on stage at London's Royal Albert Hall, where Beck once again covered Jimi Hendrix, John Lennon and Marvin Gaye. He also covered the Beatles' 'A Day In The Life'.
Beck had revealed to the audience that they had kept any news about Depp's appearances at these shows quiet for "obvious reasons". More on this here.
On the album, Beck was full of praise for Depp, and that he has enjoyed working with him on this record.
"When Johnny and I started playing together, it really ignited our youthful spirit and creativity", he said. "We would joke about how we felt 18 again, so that just became the album title too".