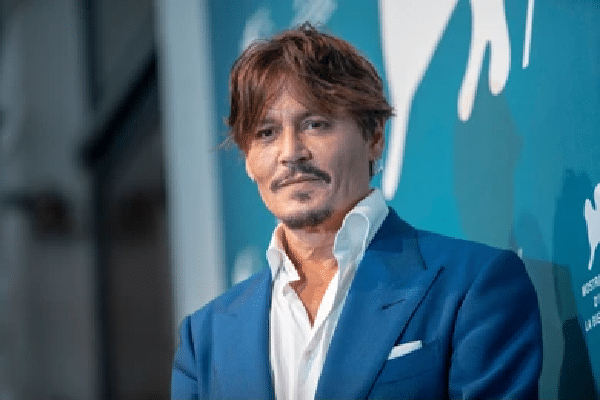 Johnny Depp is to direct his first film in 25 years, with Modigliani, a biopic based on the life of Italian artist Amedeo Modigliani.
The biopic will tell the story of the painter and sculptor from Paris in 1916.
It will also see Depp direct his first film since 1997's The Brave, he also starred in alongside the late Marlon Brando.
"incredibly honoured"
Confirming this news via a statement, the actor stated that he was "incredibly honoured" to work on this project.
Depp will also co-produce the film, alongside Al Pacino and Barry Navidi. Navidi is also from IN.2, the European sector of Depp's production company Nihil.
"The saga of Mr. Modigliani's life is one that I'm incredibly honoured, and truly humbled, to bring to the screen", Depp said in a statement.
He also added, "It was a life of great hardship, but eventual triumph – a universally human story all viewers can identify with".
Production for this film is to also begin in Europe next Spring. Casting is to also "be revealed shortly".
Depp Keeping Busy
This news comes just a week after Johnny Depp announced plans to return to the world of acting.
The Pirates star is to feature in the upcoming French film Jeanne Du Barry.
This film tells the story of a young working class woman who uses her feminine ways and intelligence to climb the social hierarchy. This lands on the radar of King Louis XV.
Directed by French filmmaker Maiwenn, filming for the movie began shortly after the court case involving Depp and ex wife Amber Heard.
The film is to also feature actors Noemie Lvoksy, Benjamin Lavernhe, Melvil Poupaud, Pierre Richard, India Hair and Pascal Greggory.
Johnny Depp has clearly got fingers in several pies, including music. Last month, Depp shared a new track 'The Death And Resurrection Show', which also features on his pal Jeff Beck's album, which arrived a week later. More on this here.