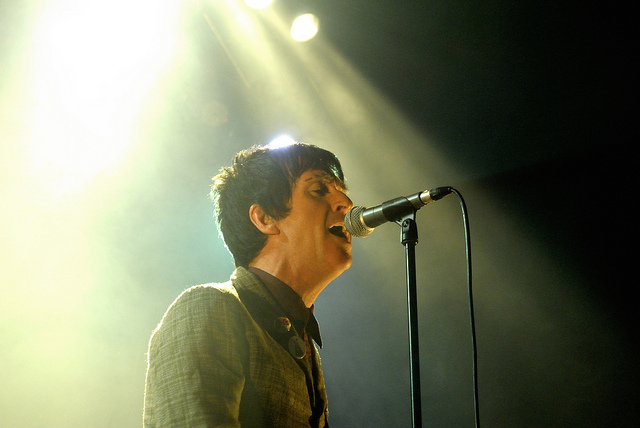 Johnny Marr has announced two "in conversation" events where he will launch and discuss his autobiography.
The former Smiths guitarist will talk openly about his book Set The Boy Free at Manchester's Royal Northern College of Music on November 7th and in London at Milton Court on November 10th.
The book details his vast and remarkable career, from his debut with The Smiths in 1982, to his collaborations with The Healers, Modest Mouse, Electronic, and The Cribs as well as his solo venture. It also touches on his childhood years in Ardwick and Wythenshawe.
Speaking of the book, Marr said "I wanted to convey a feeling of breaking free, that has been a constant throughout my life. A feeling that expresses itself as both escape and discovery. Transcendence. I found it through rock 'n' roll and art and a journey living both in the modern world".
Random House are to publish the book on November 3rd – you can pre-order it here.
This comes three years after the release of Morrissey's self-titled autobiography, he recently dismissed claims that The Smiths could ever reunite.
Photo Credit: Ralph Thompson