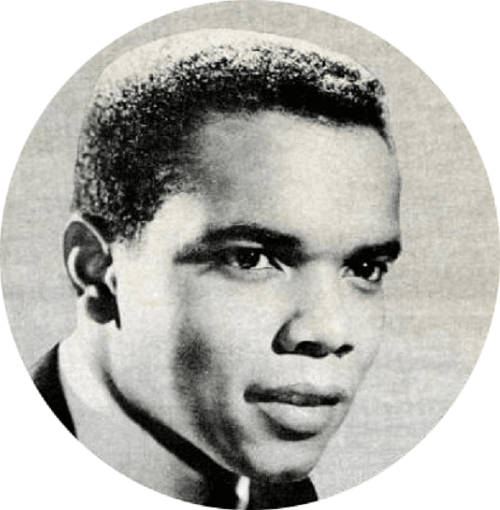 American singer-songwriter Johnny Nash has sadly died, aged eighty. His family has announced the passing following his 'declining health in recent months'. Johnny Nash, best known for singing 'I Can See Clearly Now', passed away at his Houston home in Texas, on Tuesday afternoon.
He is survived by his son Johnny Nash Jr, daughter Monica and wife Carli Nash.
Nash had a range of hits, primarily a reggae and pop, and was one of the first non-Jamaican artists to record reggae music in Kingston. Tracks like 'Tears On My Pillow', '(What A) Wonderful World' and 'Love Aint Nothing (But A Monkey On Your Back)' brought Nash relative success. It was 'I Can See Clearly Now' that gained most by hitting number 1 and number 5 in the US and UK charts, respectively.
Nash had reportedly written the hit while recovering from cataract surgery. It was a single from the album of the same name and seen as a story of overcoming hard times. Its swelling pop-reggae groove made it a favourite in 1972. The single sold over one million copies and reached #1 on the Billboard Hot 100 on November 4, 1972.
Beginning in 1953, Nash sang covers of R&B hits on a local variety show, Matinee. His first chart hit came in 1958, with a cover of Doris Day's 'A Very Special Love'.
Younger audiences were introduced to Nash's music in 1993. Disney's hit film Cool Runnings showcased Jimmy Cliff's cover of 'I Can See Clearly Now'.
Johnny Nash had a career that spanned over sixty years, with six Top 10 singles and reaching Number 1 once.
Many people noted how the news is particularly difficult to process as just hours earlier, Rockstar Eddie Van Halen also passed away. Yet another musical great has left us, but with some great pieces of content.