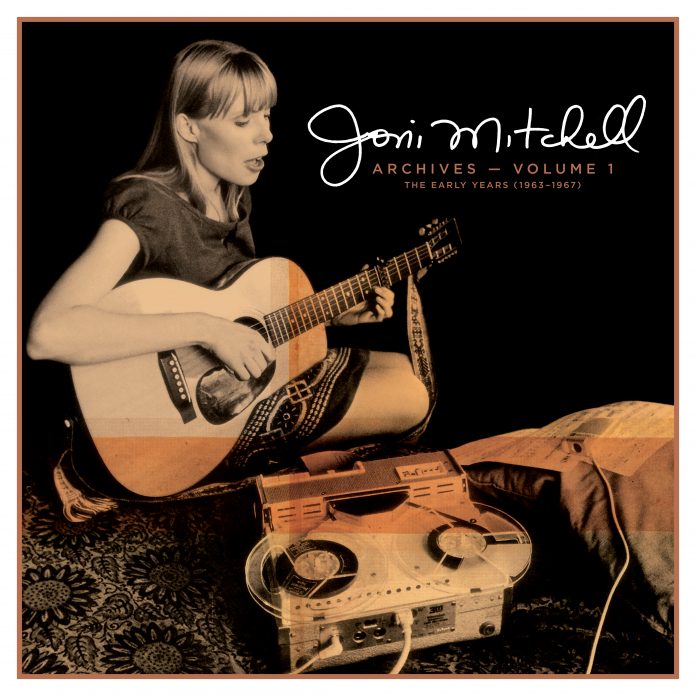 Joni Mitchell has announced a new series of archival releases from across her 50-plus year career.
The series debuts on October 30th with JONI MITCHELL ARCHIVES VOL. 1: THE EARLY YEARS (1963-1967), which features nearly six hours of unreleased home, live, and radio recordings that flow chronologically to paint a rich portrait of Mitchell's rapid growth as a performer and songwriter during the period leading up to her debut album.
This treasure trove of unheard audio includes 29 original Mitchell compositions that have never been released before with her vocals.
The collection will be available as a deluxe 5-CD set as well as digitally.
In a statement Mitchell said: "The early stuff, I shouldn't be such a snob against it. A lot of these songs, I just lost them. They fell away.
They only exist in these recordings. For so long I rebelled against the term, 'I was never a folk-singer.' I would get pissed off if they put that label on me.
 I didn't think it was a good description of what I was. And then I listened and…it was beautiful. It made me forgive my beginnings. And I had this realization…I was a folk singer!"
Since her debut album arrived in 1968, Joni Mitchell's songs have been embraced across generations, inspired multitudes of artists around the world, and earned every conceivable accolade.