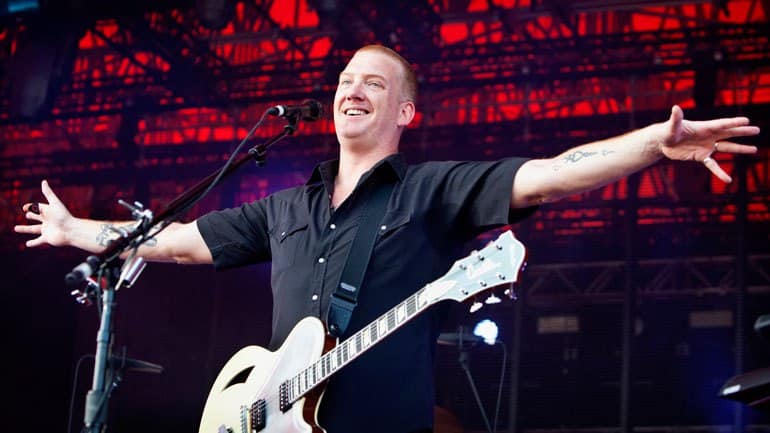 According to the New York Times via CoS, Queens of the Stone Age lead singer Josh Homme is bringing back his collaborative song series for a couple of releases due in October.
The QOSA frontman worked on Volumes 11 and 12 at his Joshua Tree Ranch late in 2018. While there, he was joined by collaborators, Les Claypool, ZZ Top's Billy Gibbons, Scissor Sisters frontman Jake Shears, and Stella Mozgawa of Warpaint, the Times reports.
Vol. 11 and 12 comprises of eight songs in total and will be released by Matador Records. They mark the first Desert Sessions installments in 16 years.