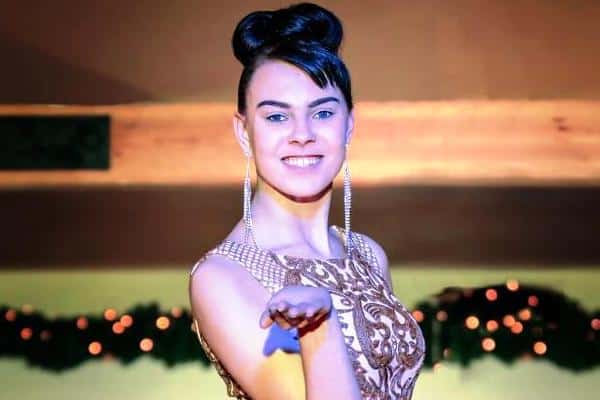 A journalist and radio station have been fined for broadcasting the name of one of the boys convicted of Ana Kriegel's murder.
Irish Daily Mirror Crime Editor Niall O'Connor has been fined 2,500 euro while Cork's Red FM has to pay 10 thousand euro for contempt of court.
The court heard Boy A was named twice during a live interview with Neil Prendeville on the 19th of June – a day after the guilty verdicts.
Lawyers for the radio station told the court there was an immediate realisation a mistake had been made.
Mr O'Connor apologised saying "my brain just slipped" adding "there was no way I intended to do this".
Red FM CEO Diarmuid O'Leary told the court they've now reinstalled a Dump button which allows a delay when broadcasting live material.