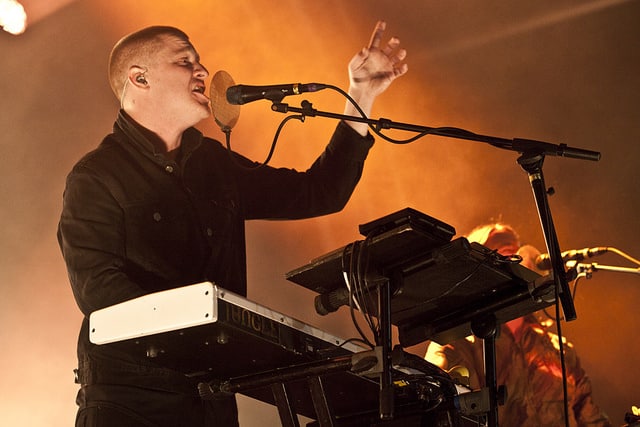 Neo Soul group Jungle have recently spoken about the possibility of working with Noel Gallagher. The band are born out of a group of collaborators, so working with the ex-Oasis man wouldn't be much of a stretch.
Speaking to Loaded magazine, co lead singer Josh Lloyd-Watson spoke about the band being keen to work with Noel. Watson said "Of course we'd be interested in working with Noel. We'd love to get in a room with someone who's achieved so much."
He continued by saying that they would have to have a conversation with Noel before they recorded anything together "We'd need to spend at least 20 minutes quizzing Noel first, about, 'How did you do that song?' and, 'What was that row with Blur really like?"
Fellow lead singer Tom McFarland also added "It'd be like going back to school. But the question really is, does Noel have any good riffs for us to use?" Noel knows the band well and called their debut album which came out last year "f**cking amazing".
Jungle recently said that they are working on a follow up to their debut album. Watson spoke about moving on from the first album saying "I think we are trying to go forward and acknowledge it and sort of ignore it at the same time,"
Photo Credit: scannerFM