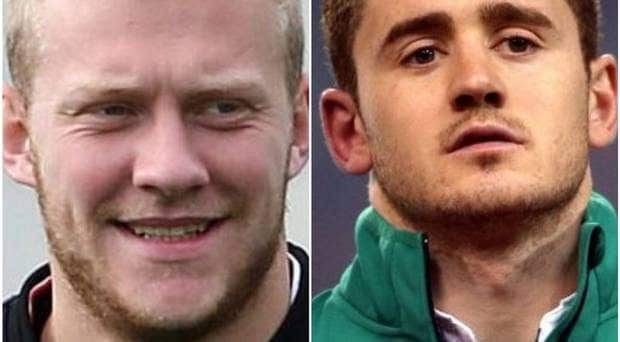 The jurors in Paddy Jackson and Stuart Olding's rape trial at Belfast Crown have agreed to sit for a few hours today.
The Ireland and Ulster rugby players are accused of raping a 19-year-old student at Mr. Jackson's Belfast home in June 2016.
Their friend Blane McIlroy denies exposing himself to her and another friend called Rory Harrison is accused of trying to cover up what happened.
From Belfast, Radio Nova's Courts Correspondent Frank Greaney outlines what's expected to happen today
Yesterday, Blane McIlroy took to the stand and was questioned about his version of events
Blane McIlory is now answering questions from Paddy Jackson's barrister Brendan Kelly QC. He accepts his friends might suggest he talks "shite".

— Frank Greaney (@FrankGreaney) March 9, 2018
Brendan Kelly QC: "When I heard your evidence in chief, you described going upstairs. I thought I heard you say Paddy Jackson and the woman invited you in?"

Blane McIlroy: "Yes, Paddy said it's fine"

Brendan Kelly QC: "That's not accepted by Paddy Jackson"

— Frank Greaney (@FrankGreaney) March 9, 2018
Featured image credit: Newsletter.co.uk