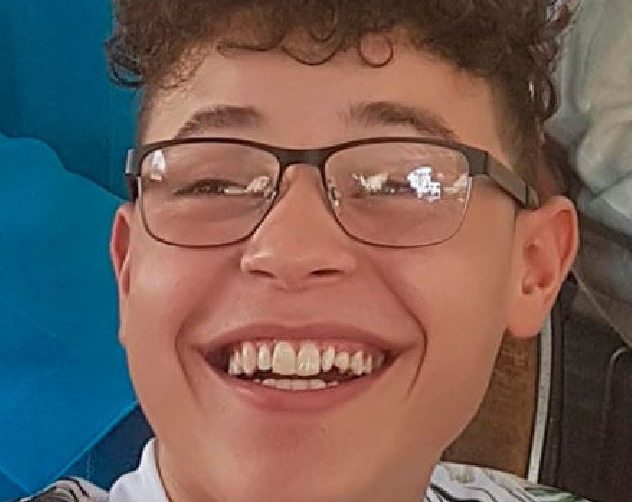 A murder trial has heard how a group of teenagers left a Snapchat group after an 18 year old boy had been stabbed following a fight in a Dublin park.
A 17 year old boy, who can't be named, denies murdering Azzam Raguragui in a Dundrum park last year.
A number of teenage boys gave evidence today of their account of the day in May 2019 when 18 year old Azzam Raguragui was stabbed in Finsbury Park.
One boy agreed that 'all hell had broken loose' when a fight broke out among two groups of boys.
He described how he saw Azzam running up a hill and holding his chest while the accused was following him.
A second teenage witness said he saw Azzam on the floor kicking at the accused who had a knife in his hand and he got stabbed twice in the leg.
While a third boy – who was a friend of the accused- said he saw him throw something into undergrowth which he later learned was a knife.
He said the accused admitted later he had stabbed someone but agreed they didn't know it was fatal.
He said later that night people in their group began pulling off a snapchat group and by the following morning everyone had left it.