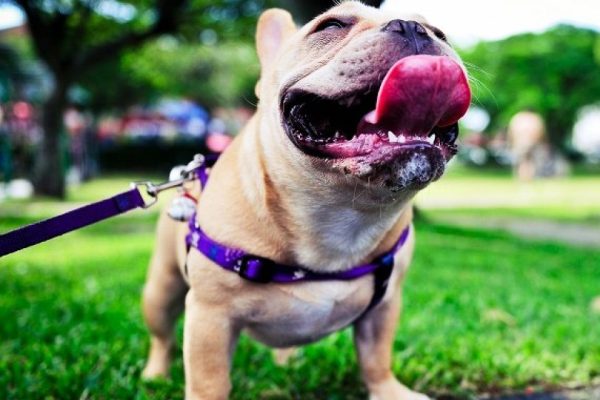 Just one person has been issued with a fine for not cleaning up dog excrement in Dublin city this year.
This is compared to 84 fines in 2016, while zero were issued last year, according to figures obtained from Dublin City Council (DCC)
Gillian Bird from the Dublin Society for Prevention of Cruelty to Animals (DSPCA) said pet owners need to understand how frustrating it can be for other people.
"At the end of the day, it is a responsibility. You've got to think of the person coming behind you who has got a kid on a scooter, who is pushing a buggy… they are the ones who are going to be stepping in it," she said.
"And it is potentially dangerous, there is a parasite in it which can cause blindness in children, so it is very, very important that people pick it up."
Ms Bird said it should become a habit for dog owners to pick up and bin their pet's excrement.
"It should be one of those things that doesn't have to be enforced, people should just automatically pick up their dog poo," she said.
"It's a social responsibility and part of being a responsible pet owner. It shouldn't even need to be policed."
DCC said litter wardens are not actively patrolling areas to monitor the issue due to Covid-19.