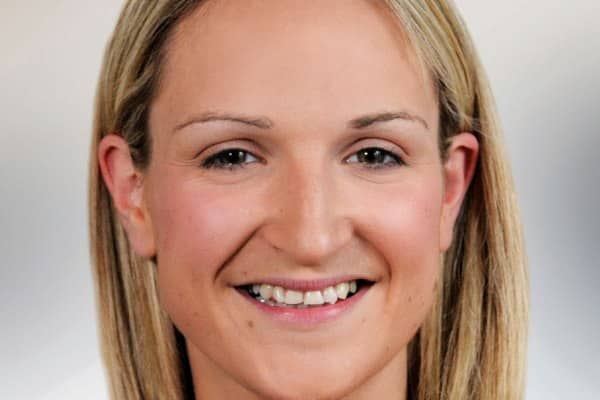 The Minister for Justice Helen McEntee says she's determined to introduce laws to criminalise revenge porn "as soon as possible".
Proposals to make the act a criminal offence will be brought to Cabinet next Tuesday. Amendments to be put before Ministers relate to a bill drafted by Labour's Brendan Howlin.
This week thousands of images of Irish women, including some underage girls, were leaked from a private forum.
A Garda investigation is underway into the sharing of thousands of these images online.
Justice Minister Helen McEntee says "The measures I will bring to Cabinet will make it a criminal offence to share intimate images without consent. This is not just about revenge porn – sharing such images will become a criminal offence, regardless of the motivation of the person who passes them on."