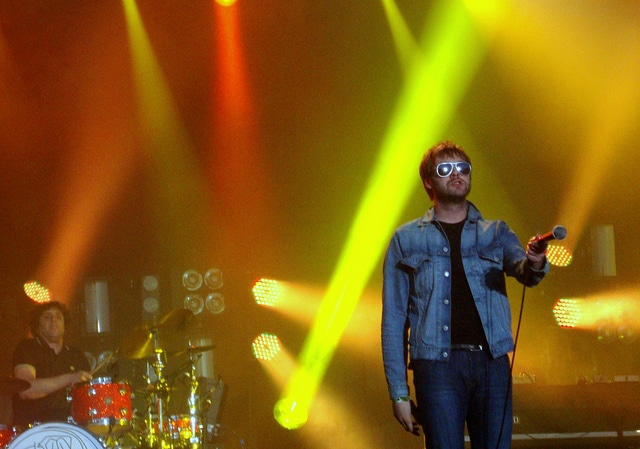 Kasabian's guitarist Serge Pizzorno, has been chatting about the band's new studio album claiming it will be "heavy" and "bombastic."
The new potential LP will be the band's sixth album, after releasing their fifth in 2013 titled 48:13, produced by Pizzorno.
The album entered at number one on the UK Albums Chart in its first week of release. It's the band's fourth consecutive UK number one album.
Pizzorno told NME: "I'm always thinking about [the next record]. As soon as a week's passed after finishing one record, I'm on to the next. I've no idea whatsoever what it's going to be like yet – this is the best bit 'cos it could go anywhere. But it'll definitely be heavy. It'll definitely be bombastic. That's what's going on in my head right now."
Frontman Tom Meighan, recently dropped in to Radio Nova's Morning Glory to chat about 48:13. Tom says there's nothing cryptic about the title, it's simply the duration! He told the lads: "I wanted to call the record Volume V…and Serge [Pizzorno, the band's guitarist] said I've got an idea, the length of the record is 48:13! People read into it…[saying] Are you being arrogant? Are you being cryptic? Is it a f**k you type of thing? People really do read into it too much."
Listen to the full interview below on SoundCloud.
Kasabian are playing in Dublin's 3Arena on December 8th, tickets from €36 plus booking fee.