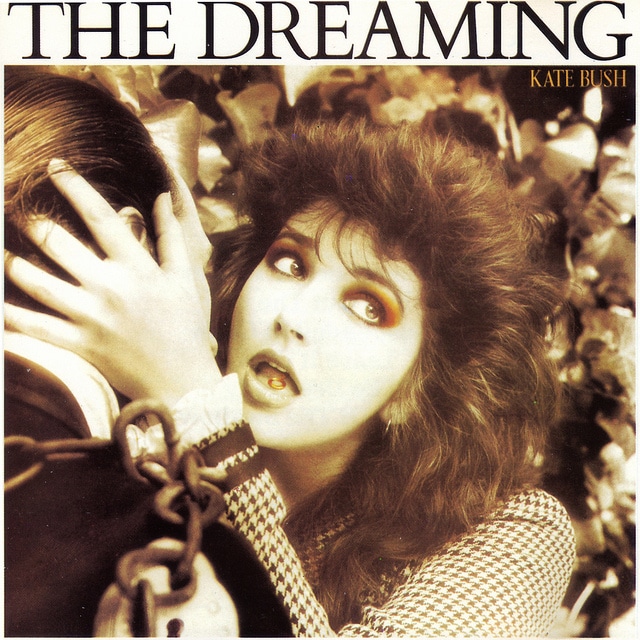 It appears Kate Bush was blown away by the support and reaction of fans to her recent live shows in London, describing the gigs as "truly special".
The singer issued the message on her official website thanking all of her fans that turned up to see her perform the 'Before The Dawn' London residency.
Recently, Bush made her return to the stage after 35 years away from the limelight. 80,000 tickets were sold in 15 minutes for Bush's 22 nights at London's Hammersmith Apollo.
Critics and fans hailed her performance as "spellbinding". Her album sales have soared since her comeback, she became the first female artist in history to have eight albums in the Top 40 at the same time, beating the previous record held by Madonna.
Her message reads:
Hi there,
Now all the shows are over, it's pretty difficult to explain how I feel about it all. It was quite a surreal journey that kept its level of intensity right from the early stages to the end of the very last show. It was also such great fun. It was one of the most extraordinary experiences of my life. I loved the whole process. Particularly putting the band, the Chorus and the team together and watching it all evolve. It really was the ultimate combination of talent and artists, both from the music business and the theatre world. I never expected everyone in the team to be so lovely and we all grew very close. We became a family and I really miss them all terribly.
I was really delighted that the shows were received so positively and so warmly but the really unexpected part of it all was the audiences. Audiences that you could only ever dream of. One of the main reasons for wanting to perform live again was to have contact with that audience.They took my breath away. Every single night they were so behind us. You could feel their support from the minute we walked on stage. I just never imagined it would be possible to connect with an audience on such a powerful and intimate level; to feel such, well quite frankly, love. It was like this at every single show. Thank you so very much to everyone who came to the shows and became part of that shared experience. It was a truly special and wonderful feeling for all of us."
Bush concluded her run of sold-out 'Before The Dawn' shows at London's Hammersmith Apollo on October 1st. Although, she has stated that it will be "a while" before she plays live again. There are rumours that the 'Before The Dawn' concerts will be released on DVD.