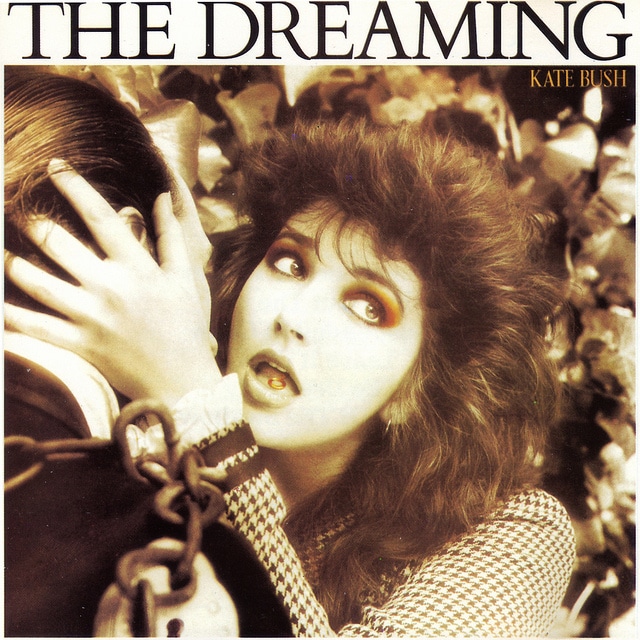 It looks like Kate Bush could be releasing a DVD of her 'Before The Dawn' London performances.
A message was circulated to fans with tickets for the September 16th and 17th gigs to say that seats are being rejigged "to film the show for a DVD release".
Recently, the singer made her return to the stage after 35 years away from the limelight. 80,000 tickets were sold in 15 minutes for Bush's 22 nights at London's Hammersmith Apollo.
Critics and fans hailed her performance as "spellbinding". Her album sales have also soared since her comeback, she became the first female artist in history to have eight albums in the Top 40 at the same time, beating the previous record held by Madonna.
She has been nominated for two Q Awards, Best Live Act and Best Act In The World Today alongside Kasabian, Arctic Monkeys, Pharrell Williams and Arcade Fire.
Now, it appears her "spellbinding" concerts are likely to be captured on film, after Hammersmith Apollo staff have reportedly sent out the following message:
If you happen to be going to London in the next week, tickets to Kate Bush's remaining 'Before The Dawn' London shows are on sale now.
Full remaining dates are as follows:
Wednesday, 10th September
Friday, 12th September
Saturday, 13th September
Tuesday, 16th September
Wednesday, 17th September
Friday, 19th September