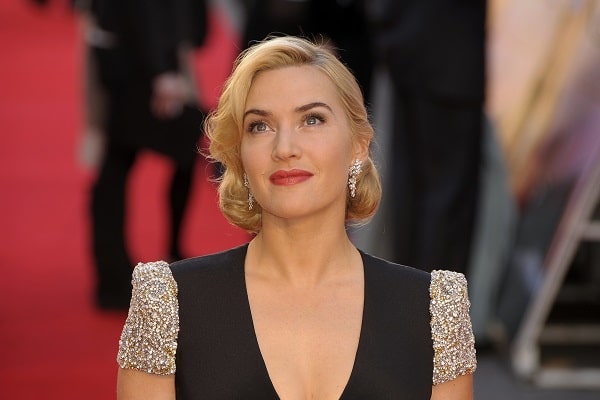 Kate Winslet has addressed the rumours that there will be a sequel to the 2006 film, The Holiday, saying that she has "never" been approached for the sequel.
Fans of the movie went nuts after it was reported that Jude Law, Cameron Diaz, Kate Winslet and Jack Black were all on board and ready to film a sequel for the hit film.
Kate Winslet told PEOPLE magazine, "I promise you not an agent or a representative or anyone from the first one around has had any conversation with me about that. Hand on heart, that's never come up."
Nancy Meyers, who wrote and directed the original movie, also shut down the rumours posting on Instagram "So many DM's about this – sorry but it's not true".
Sadly, it's confirmed there won't be 'The Holiday 2' on our screens any time soon.