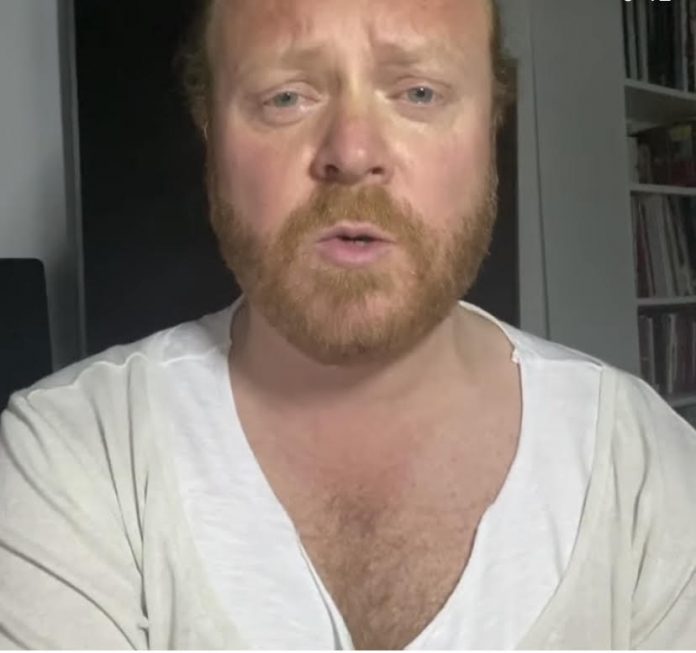 Leigh Francis better known as alter ego Keith Lemon has apologised for his caricatures of black celebrities in his TV show Bo' Selecta!
The TV presenter fronted the Channel 4 show from 2002 and 2009.
Yesterday Lemon took to his Instagram page to apologise for his 'offensive' portrayal of black people including singers Michael Jackson and Craig David.
Posting on his Instagram he said:
Following recent events, I've done a lot of talking and learning and I would like to put this out there. I want to apologise to anyone that was offended by Bo'selecta. I'm on a constant journey of knowledge and just wanted to say I'm deeply sorry. #blacklivesmatter
https://www.instagram.com/p/CBBd0ctHa6R/