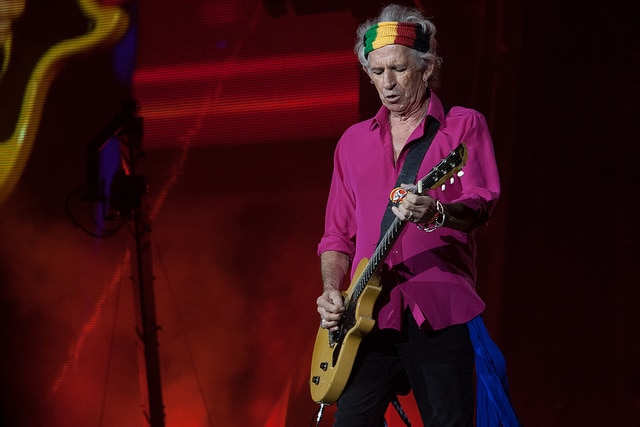 Legendary Stones guitarist Keith Richards is the subject of a new documentary to release on Netflix. Under the Influence will premiere on the streaming service on September 18th.
The director of the new documentary Morgan Neville says that the true nature of the veteran musician is revealed in the movie. Neville continued by saying "Keith has always represented the soul of rock music, for all the light and shade that implies".
Neville spoke about his experience working with the rock legend "To my relief, he turned out to be a real man – full of humour, knowledge and wisdom. That's the real Keith we've worked to capture in our film, and I'm honoured to bring it to a global audience via Netflix."
The head of documentaries for Netflix spoke about her delight in having Neville on board as well "There's no one who could bring this to life as distinctively as Morgan Neville. Our viewers around the world are going to love the rare moments he's captured."
To coincide with the release of the new documentary, Richards will release his new solo album on the same day, Crosseyed Heart will also release on September 18th.
Photo Credit: aka Francois aka Mister Pink