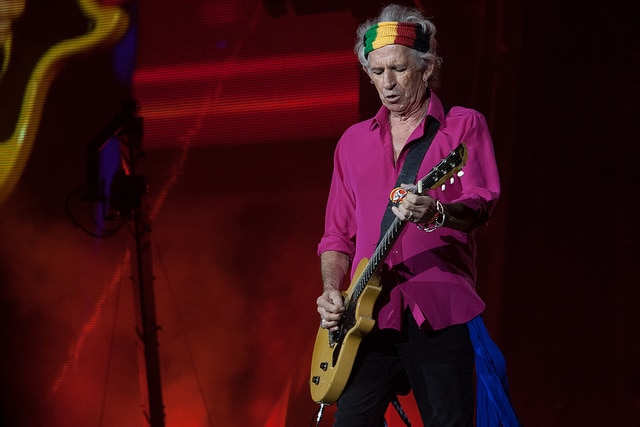 Keith Richards has released a new trailer for his upcoming Netflix documentary Under The Influence. It will premiere on the 17th of September at the Toronto International Film Festival.
The following day the documentary will then be released on Netlfix, the same day Keith Richards new solo album Crosseyed Hearts will be available to purchase in stores.
It is his first solo album in 23 years since his 1992 effort Main Offender which itself was a follow-up to his 1988 debut solo album Talk is Cheap. The film is directed by Morgan Neville who described the film as "an unprecedented look into the sounds and influences of rock and roll icon Keith Richards."
Elaborating on this Neville recently said "If there's a Mount Rushmore of Rock N' Roll, Keith's face is surely on it," adding that "He has always represented the soul of rock music , for all the light and dark shades that it implies."
The new Keith Richards documentary features a number of US locations that inspired The Stones guitarist such as Nashville, Chicago & New York. The documentary also features a number of special guest appearances from artists such as Tom Waits.
You can check out the trailer for Keith Richard's new documentary Under The Influence down below.
Photo Credit: aka Francois aka Mister Pink