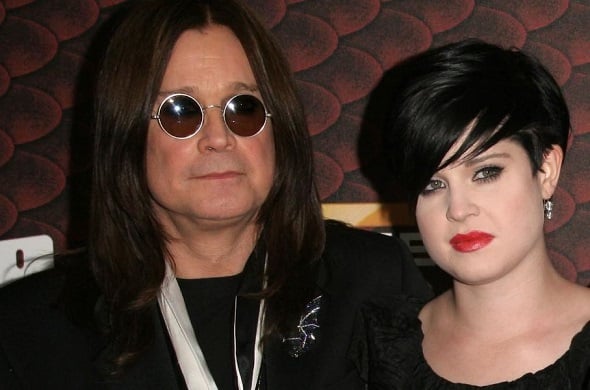 Kelly Osbourne has slammed rumours that her father, Ozzy Osbourne, is in bad health and on his death bed.
There's been mounting online speculation that Ozzy is seriously unwell after a photo of him being helped walk by Sharon recently surfaced. Kelly shared her feelings in a type-written Instagram Story on new year's day.
"Today I had a wonderful start to 2020. I went out to lunch with my family. Then spent the rest of the day laughing and hanging out with my dad…"
She continues, "I come home to read sickening articles about my dad supposedly being on his 'death bed' sometimes the media makes me sick!!! It's no secret that my dad has had a rough year when it comes to his health but come the F–K on this is utter bulls–t."
Kelly's words come only weeks after her dad's latest release, "Under The Graveyard," went top of Billboard's Mainstream Rock Songs chart.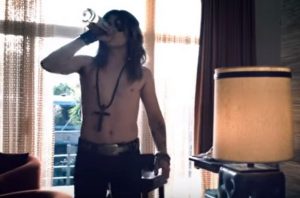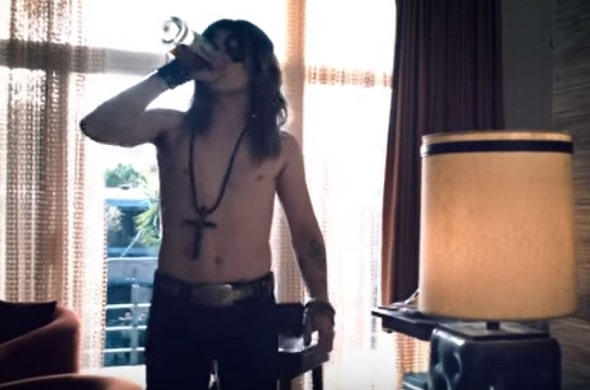 The is in anticipation of the Dark Lord's twelfth album, Ordinary Man. This will be Osbourne's first full-length solo offering since the release of 2010's Scream.
Below is a fan capture of the Kelly Osbourne's post:
Me sorprende que Ozzy, después de todas las drogas que se metió, siga vivo. Pero es mucho más triste que esté en su lecho de muerte, se va uno de los más grandes.

— Marco (@marcocarm93) January 2, 2020
Source: Billboard