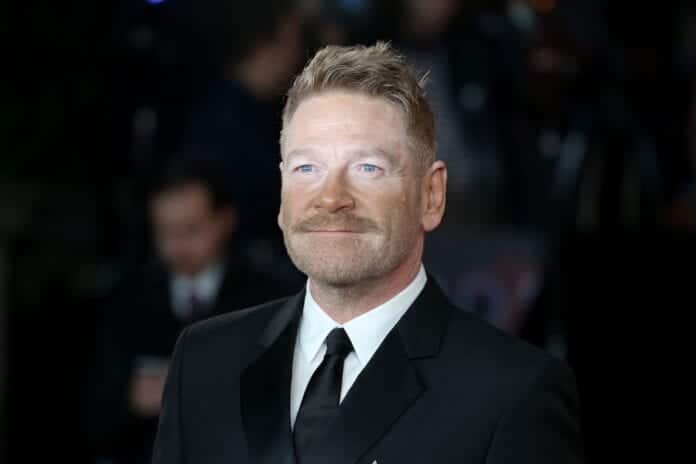 It has been reported that Kenneth Branagh (Dunkirk and Henry V) is set to direct the upcoming Bee Gees movie.
According to Deadline, the Oscar-nominated actor and filmmaker Branagh will helm the movie on the Gibb brothers' life and career.
The biopic will tell the story of how three brothers, Barry, Robin and Maurice Gibb, became one of the best-selling music groups of all time with hits like "Stayin' Alive," "Night Fever" and "How Deep Is Your Love."
Details including the title, casting and release date have yet to be confirmed.
Pic: Cubankite