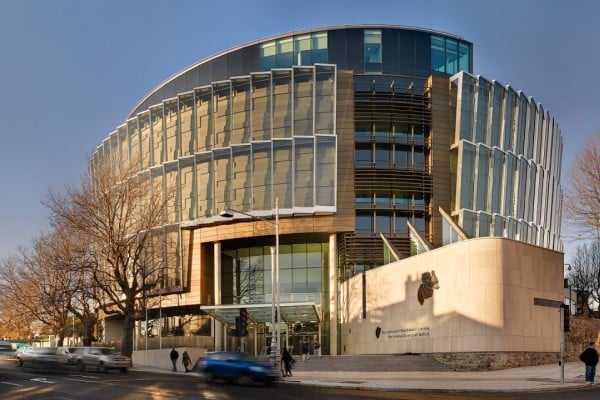 A 42 year old man from Kildare has been sentenced to five years in jail for dangerous driving causing the death of a 70 year old woman in Dublin.
Patricia Dunne died after being thrown into the air by a car being driven by David Byrne from Castlemartin Lodge in Kilcullen.
He knew he shouldn't be driving because of an eye condition which affects his ability to see objects and movement outside his direct line of vision.
The court heard he didn't disclose that information when he applied for his driver's licence or car insurance.
Last week, Mrs. Dunne's son John told the court her sudden loss caused the family untold grief and he said they'd never forgive Byrne for what he did.
Judge Patricia Ryan said the main aggravating factor was that he knew he shouldn't have been driving at the time.
After jailing him for five years, she agreed to allow him attend his son's communion tomorrow and deferred his custodial sentence until Monday.